J Post: JCC Watch "Now Bearing Down Hard Publicly on UJA-Federation for Supporting the New Israel Fund"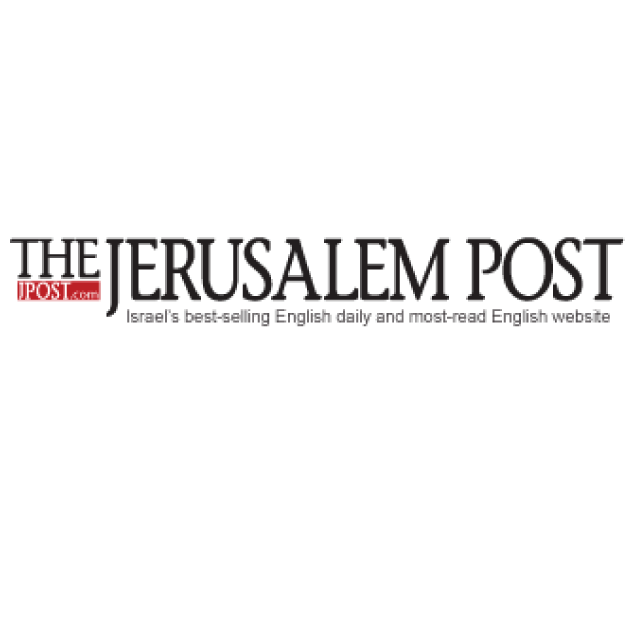 Our message of protest is getting through to UJA-Federation, as a former executive there recognized, in an Op-Ed in The Jerusalem Post, that the days of the charity's unopposed support for the New Israel Fund are past.
"Groups like NY-JCC Watch are now bearing down hard publicly on UJA-Federations for supporting the New Israel Fund," wrote Martin Schwartz, a former director of marketing and communications at UJA-Federation of New York, in the J Post.
"Further, multiple groups, both progressives and those from the Jewish Right, are pushing back even harder today against the input of J Street 'liberals,' whom they believe completely undermine the Zionist position," Schwartz wrote in the Op-Ed about the Jewish People Policy Institute Brainstorming Conference in Long Island.
"Regarding Israel, US Jewish Middle East 'realists' – Left, Right and Center – are no longer surrendering the debate to 'liberals' they see as continuing to give away the store," the former UJA-Federation director wrote.